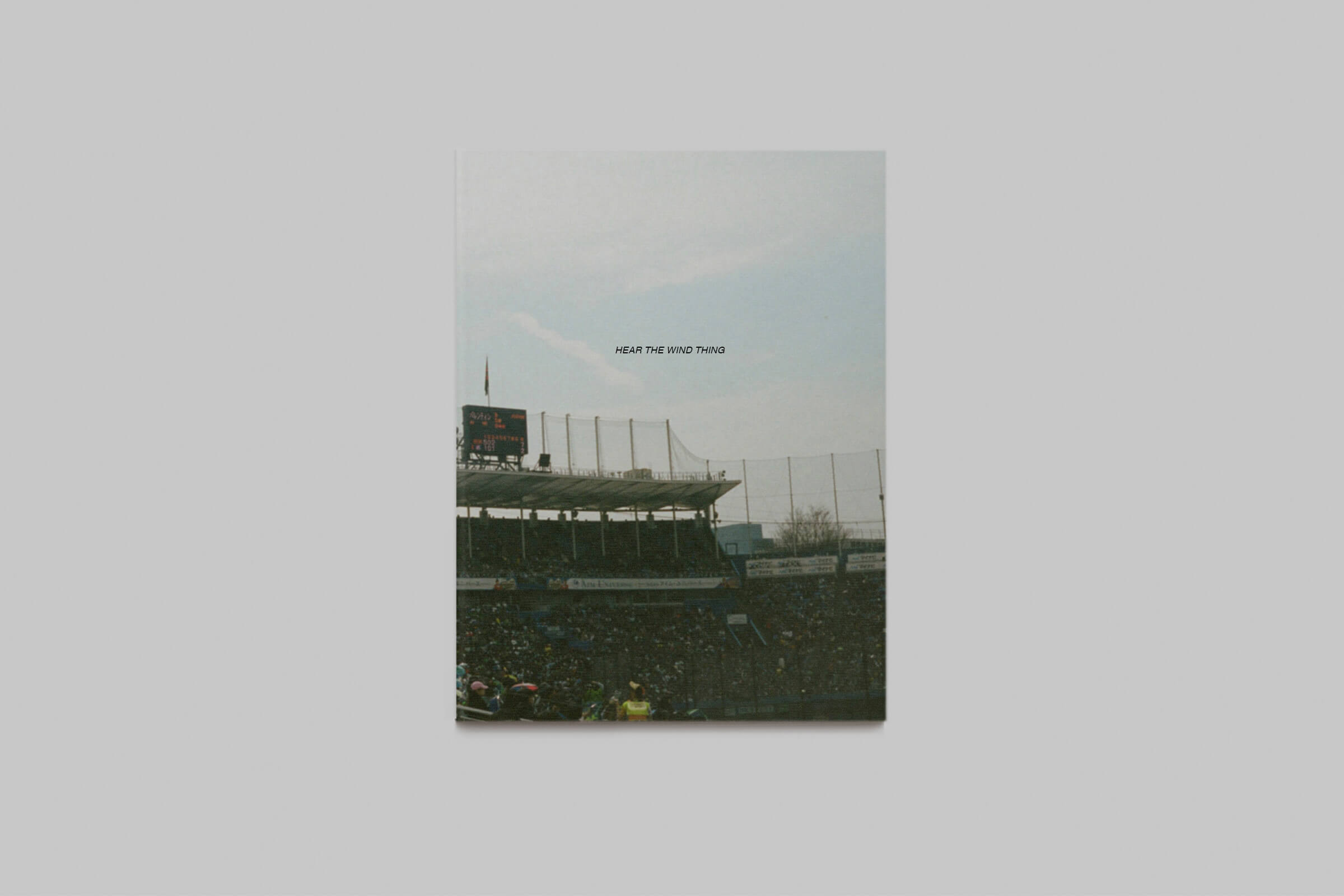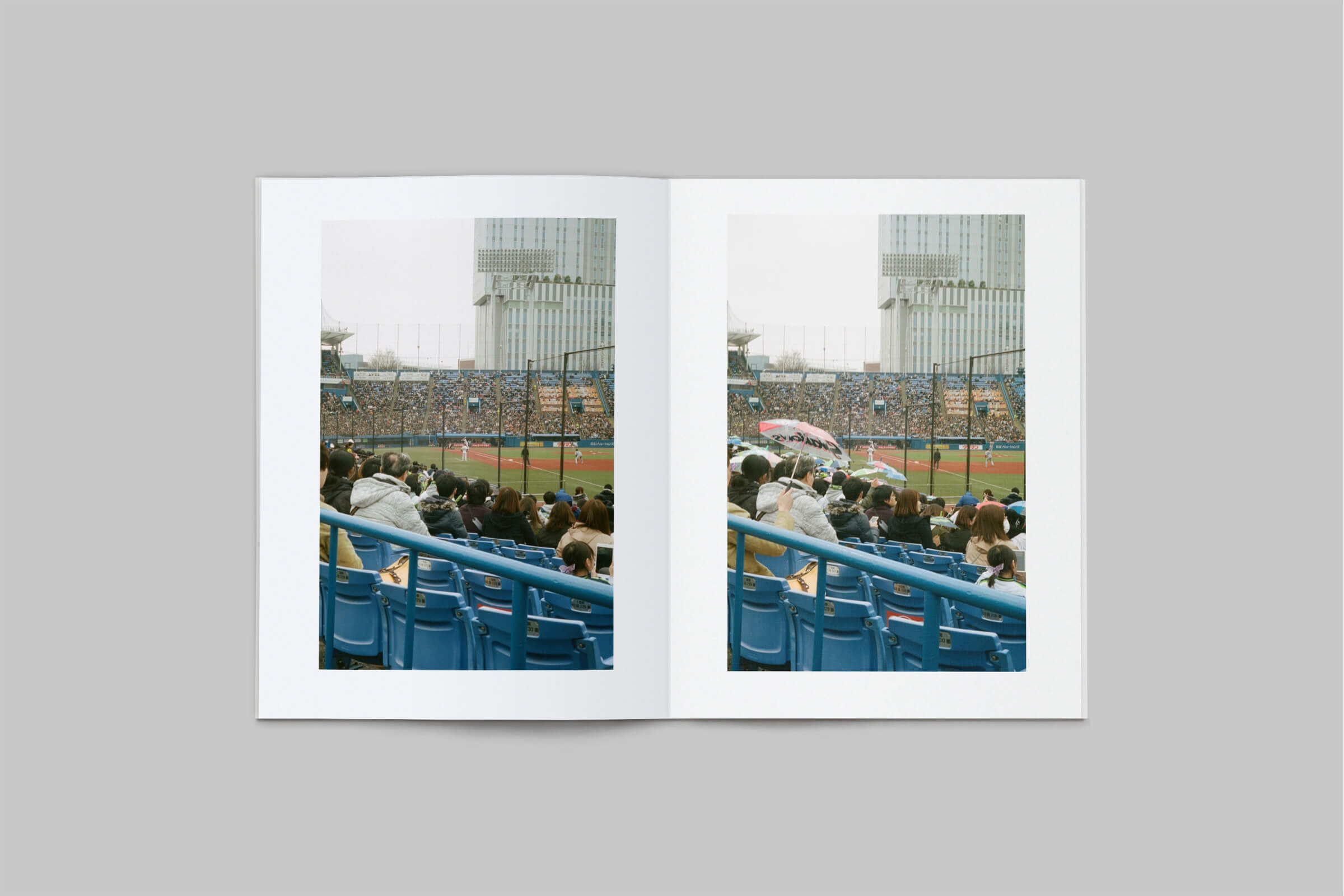 This book has two different stories "HEAR THE WIND SING" and "HAZY STATE".
However, I've considered them like a record with two A sides. Both stories support each other.


"HEAR THE WIND SING".
Haruki Murakami began to write fiction when he was 29.
He was inspired to write his first novel 'Hear the Wind Sing' (1979) while watching a baseball game.
In 1978, Murakami was at Jingu Stadium watching a game on the glass outside seat when Dave Hilton, an American, came to bat.
According to an often repeated story, in the instant that Hilton hit a double, Murakami suddenly realized that he could write a novel.
He described the feeling as a worm sensation he could still feel in his heart.

29歳の春、ぼくには風の歌は聞こえなかった
ぼくにも村上春樹の時のように空から何かが静かに降ってきたのかもしれない
それは幸運だったかもしれないし、赤いステッチの入った直径7cmにただの白球だったかもしれないけれど、
それらの一つたりともを受け取ることもなかった
なによりも、ヤクルトスワローズの助っ人外国人はレフト線にツーベースを打つことはなかったし、ライトフライも飛ばなかった
そもそもバットが速球をジャストミートする鋭い快音さえも聞こえなかった
そんな29歳の春


"HAZY STATE"

I visited in Seoul, South Korea when I turned age 30. Air pollution condition level was too high and government made an alert to all of us that no allowed to get out.
South Korea's air pollution has the worst air quality of the 35 richest countries in the world. On high pollution days, the government bans heavy vehicles and old, diesel-using vehicles.
After we left Seoul, I saw the news that public transportation was free in Seoul on which a high level of pollution was observed.
For me, it wasn't just air pollution. I felt it mirrored my emotional feelings too.

This story stands as the B-side of the story "HEAR THE WIND SING", which is representing like a bonus track. although, B-side often have been as successful as, or more so than the A-side.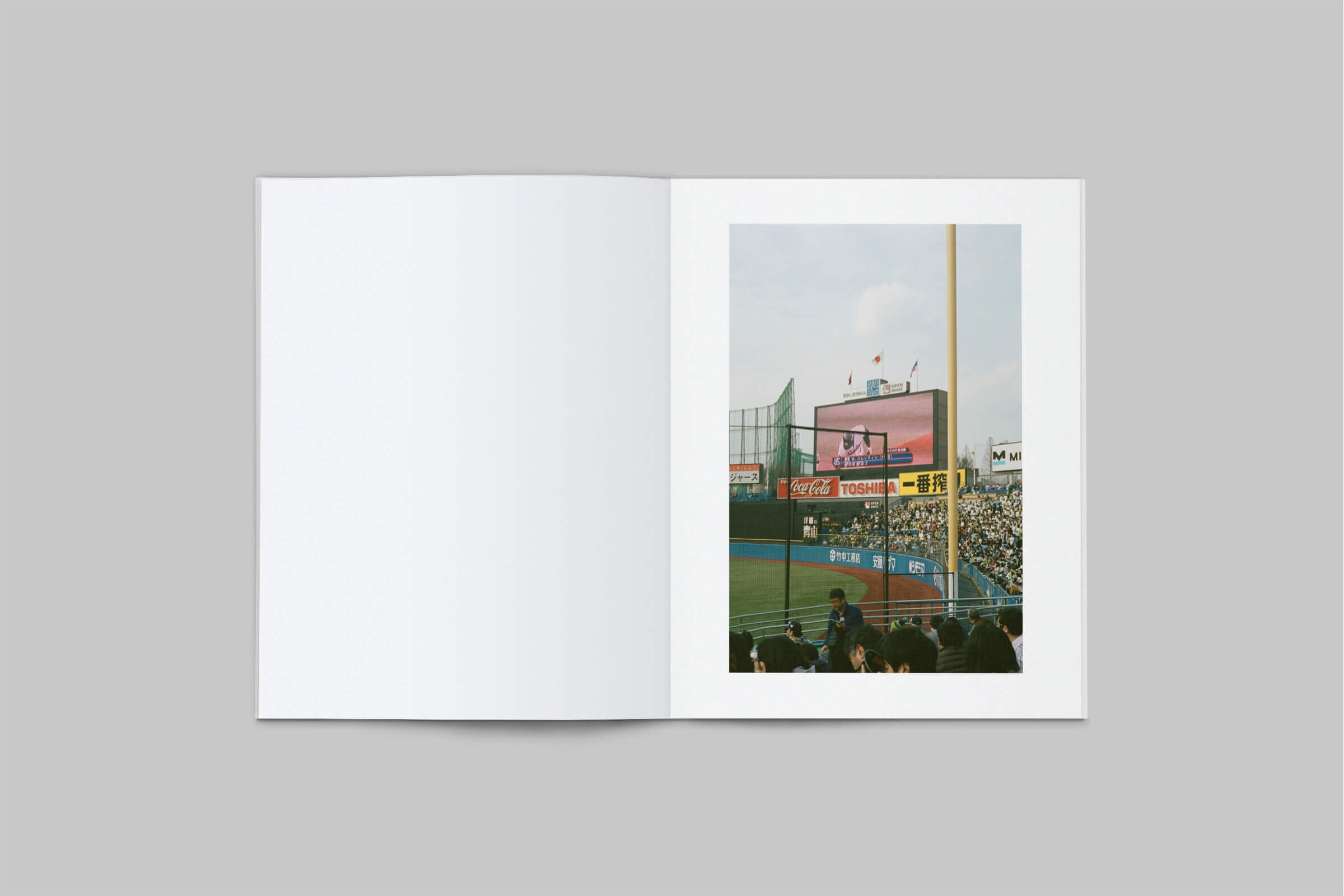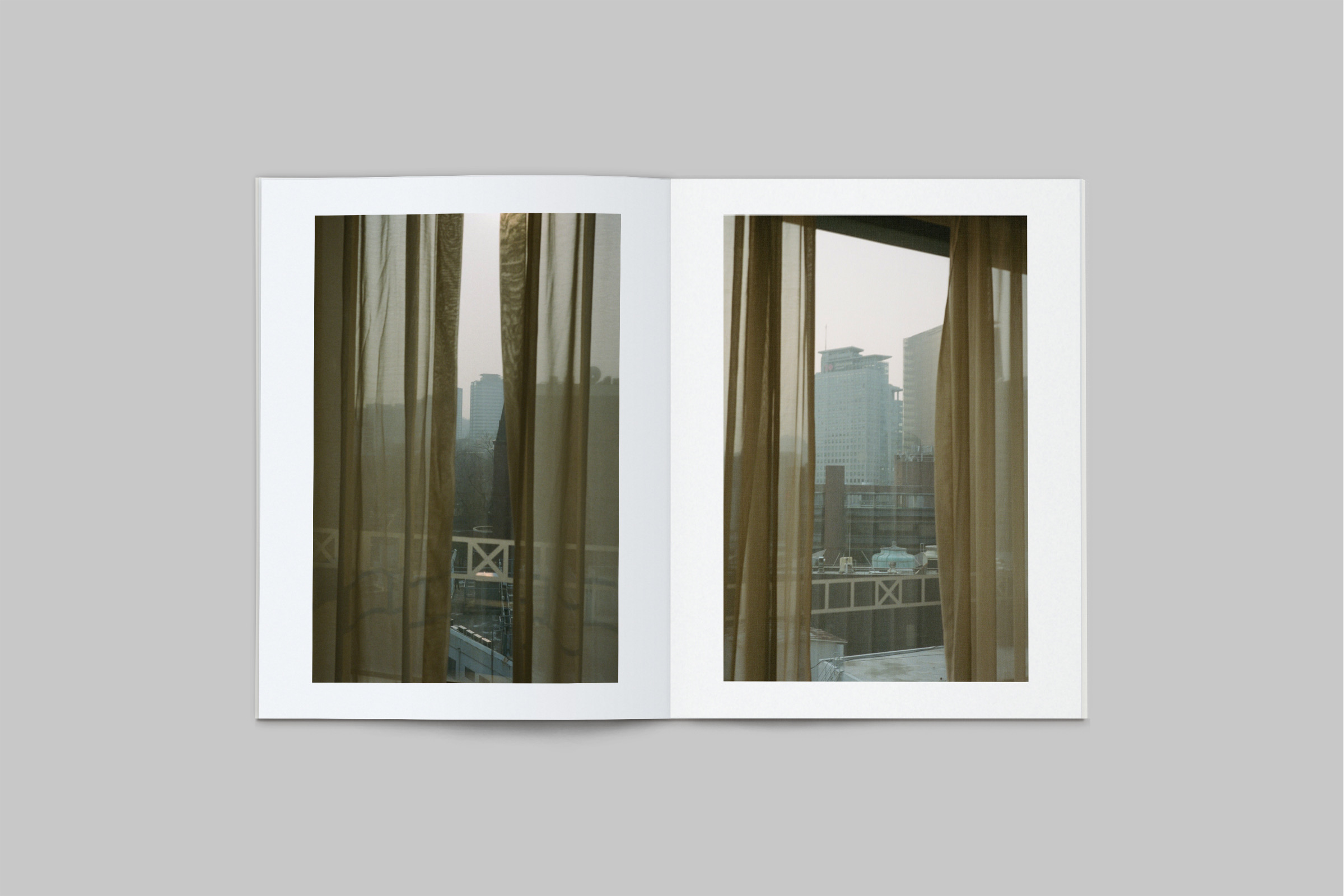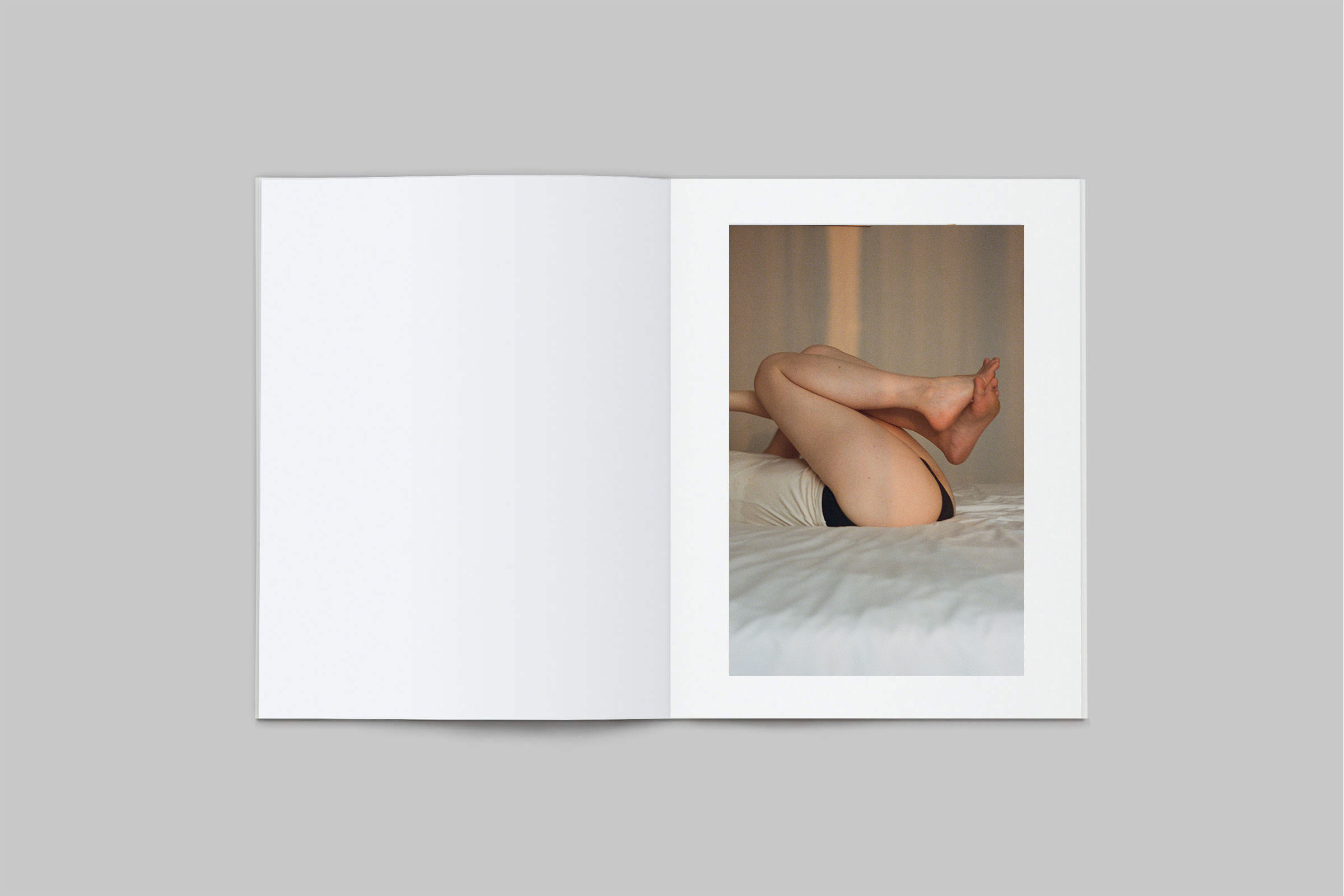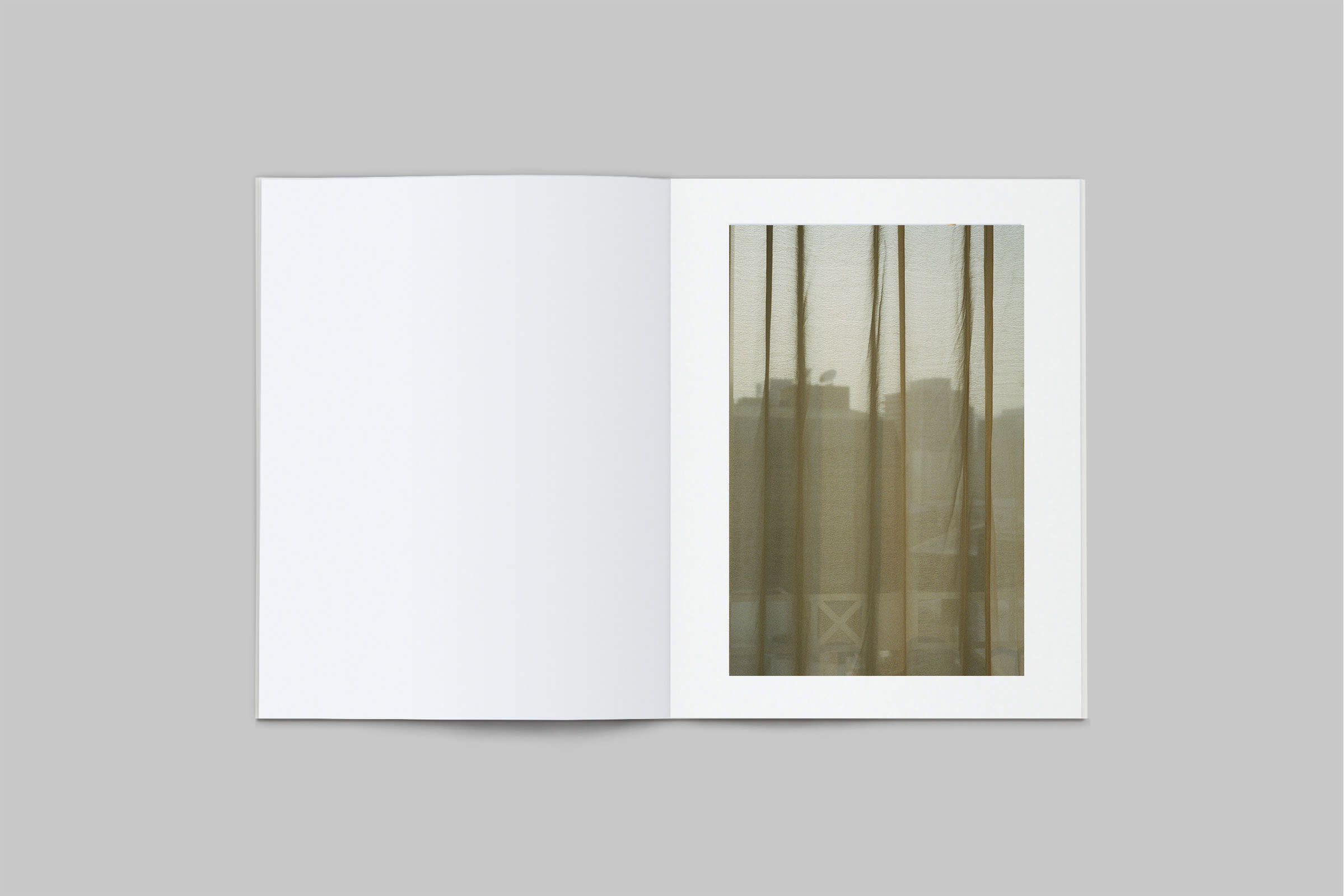 Book 'HEAR THE WIND SING'
18 x 26 cm
32 pages
19 color plates
Offset printed soft cover
Published by CAIRO
Printed in Japan

STOCKIST

Librairie Yvon Lambert (FR)
BAUTIER (BE)
tipi books (BE)
HAMISH MUNRO (AUS)
GINZA TSUTAYA Books (JP)